New Apple iPhone '5SE' Rumours
5SE design and specs
It looks like you'll finally be able to get your hands on a new 4″ sized iPhone, the iPhone '5SE', the first smaller iPhone released since the iPhone 5 in 2012. Expected to feature a 4″ retina LCD display, it will not have the same 3D touch capabilities as the iPhone 6 but will be able to view Live Photos. However, the 5SE is expected to match the latest 6 design and camera with curved screen edges and a 8 megapixel rear camera, while the front camera will be 1.2 megapixel.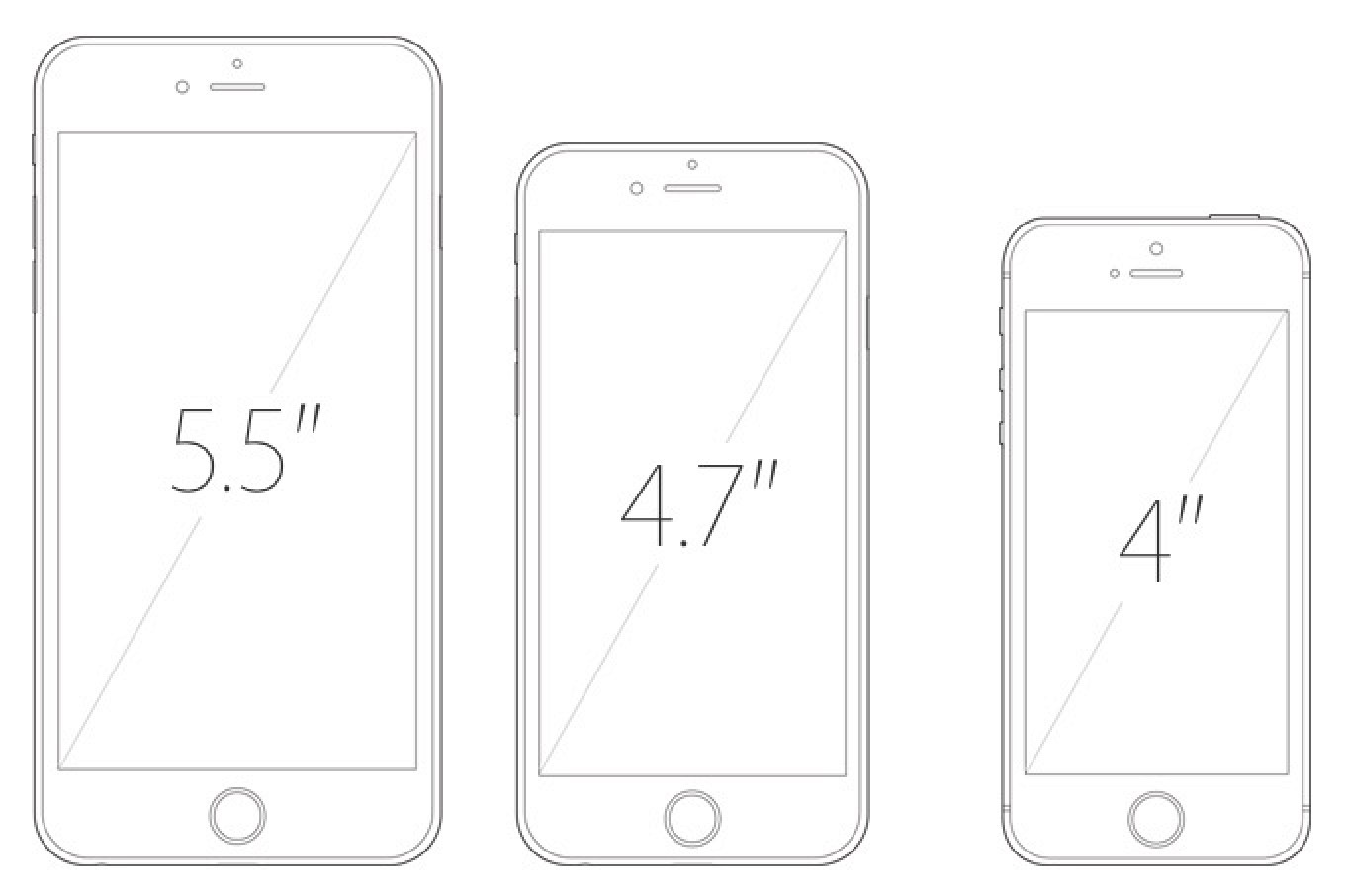 It's rumoured that the 5SE will be available in the same colour choices as the 6S – Space Grey, Silver, Gold and Rose Gold or will be offered in new options including hot pink. When it comes to specs, the 5SE is expected to have a Touch ID Fingerprint Sensor, along with a NFC chip to support Apple's Pay payment service.
Further rumours include the A9 chip as featured in the 6S model, which includes the built-in M9 motion coprocessor, and 1GB of RAM.
5SE pricing and release date
The 5SE is expected to be released at the Apple event on March 15th 2016, and available for purchase online and in Apple stores by March 18th. The 5S is likely to be discontinued after the arrival of the new model, and further rumours suggest the iPhone 6 and 6 Plus will also be discontinued when the iPhone 7 is launched around September, for a line-up that includes the iPhone 7,  the iPhone 7 Plus, the iPhone 6S, the iPhone 6S Plus and the iPhone 5SE which will be Apple's 'budget' iPhone costing around £300 – £400.