The Note 9 has been announced by Samsung and is their most expensive flagship to date.  The devices will be released on August 24th in two variants, a 128GB model at £899 and a 512GB model at £1,099, making the new Note 9/s more expensive than the Apple iPhone X. The specs and features, however, make up the price tag. The 6.4″ device provides a whopping 4,000mAh battery that offers all-day performance, while one of the variants available allows for over 1TB of memory. Users will be able to insert an expandable 512GB SD card that can take the 512GB model past 1TB of memory, offering a tremendous amount of  storage.  To put this into perspective, the average size photo is 500K so 1TB has the potential to hold around 2 million photos! The only downfall? The external memory may only be used for media such as photos, videos and music files but not applications.

Additional specs include an improved dual camera with a 12MP rear camera set up that has dual-aperture technology. The new features include automatic optimisation of colour settings such as contrast, white balance and exposure, making it nearly impossible to take a bad shot. A further key feature is the S Pen, designed to create a similar sensation as putting pen to paper, allowing you to create your very own electronic notebook, personalise messages and emails with your signature and even create art. Conveniently the S Pen can be used to remotely access the camera, removing the need for self-timers or straining for a selfie, and can be used to command your presentation slideshows. Finally, the stylus can be used to play, pause or switch media from photos in the Gallery to YouTube videos.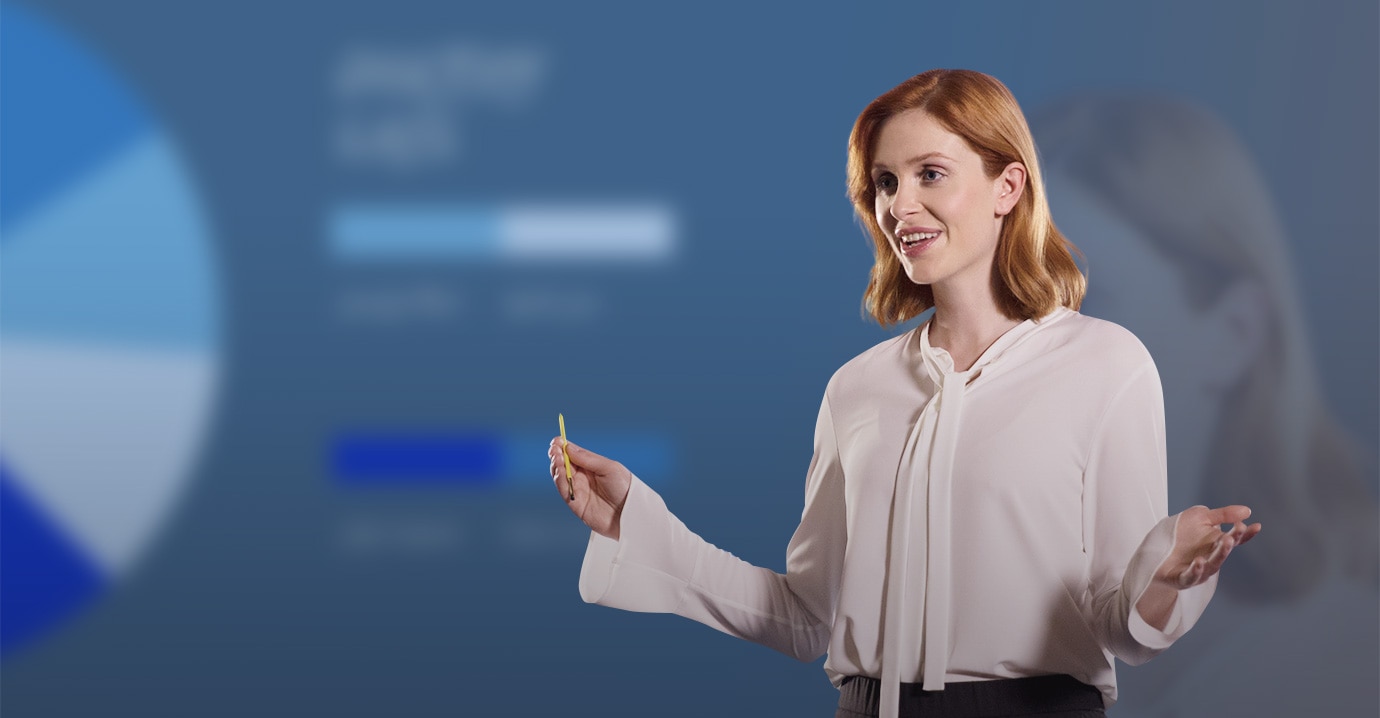 The Note 9 will be available in Ocean Blue, Lavender Purple and Black and Copper colours, however the availability is expected to differ in each region. The monochrome metal frames surround Samsung's largest Infinity display yet, with a near bezel-less, full-frontal glass, edge-to-edge screen. Each colour variant is available with a matching stylus. Under the hood, the Note 9 features the Snapdragon 845 processor and 6GB of RAM for superior multi-tasking.
For more information on the new Note 9, please do not hesitate to get in touch with your account manager via email sales@cmmtelecoms.co.uk or phone 01252 854352. Your account manager can provide you with information on pay-monthly or SIM only plans once available.  We are always more than happy to help!