O2 initially planned to roll out 5G in 2020, but has recently announced that 5G will be available in certain cities ahead of time. Consequently, those in Edinburgh, Cardiff, Belfast and London will be able to take advantage of the 5th generation of network this year.  5G is expected to dramatically out-do the performance of the current 3G and 4G networks. Capable of delivering extremely fast data with estimates between 10 – 50 Gbit/s compared with today's average 4G download speed of 15 Mbit/s.
"Ericsson predict that 5G's latency will be around one millisecond – un-perceivable to a human and about 50 times faster than 4G."
In fact, back in 2013 Samsung tested 5G at 1Gbps and journalists reported that a HD movie could be downloaded in less than 30 seconds. Fast track to 2014 and Samsung set a mobile speed record of 7.5Gb/s in another 5G trail, while estimates predict the speed will reach 10Gb/s, with transfer rates as high as 800Gb/s further down the line, taking your download time of a full length film to around a second!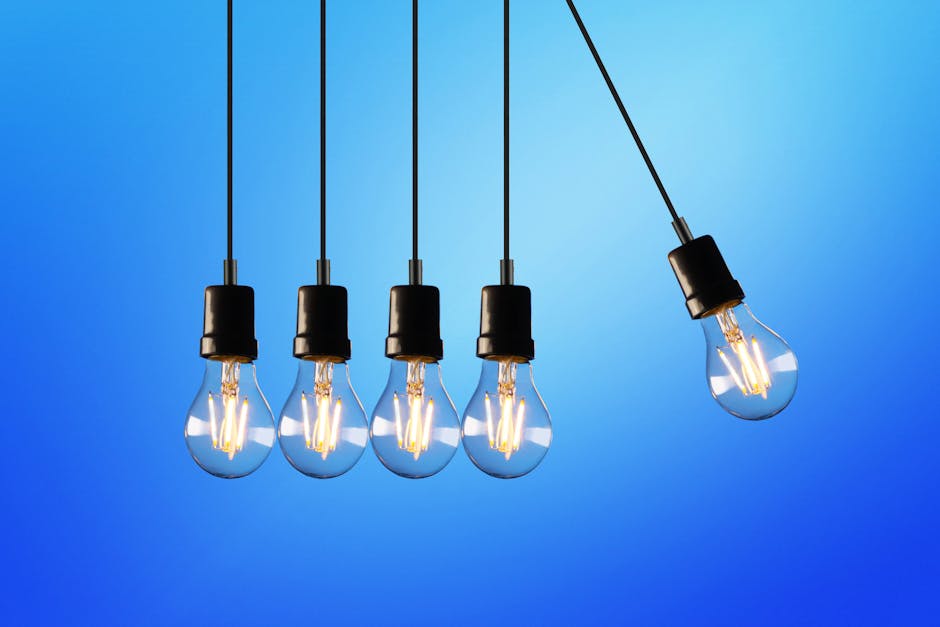 While the use of a very high frequency spectrum, above 6 GHz, could support a variety of uses including financial trading, gaming and entertainment, holographic projections, and the potential to support very high demands users in busy areas such as city centres. O2 has demonstrated the innovative possibilities of 5G for UK businesses.  Watch the following video for insights into the development of intelligent transport systems, maintenance through augmented reality and the exploration of real-time robotics…
Vodafone on the other hand won big at the recent 5G spectrum auction and plans to reach an ambitious target of 1 gigabyte per second speeds to its customers at work, at home and everywhere in-between. Vodafone's desired end result? 1,000 active 5G sites by 2020. Similarly to O2, it seems Vodafone may have accelerated its plans in order to keep up with the competition, with an initial launch planned for 2020 moved to later this year. Vodafone's roll-out will likely resemble the timeline of 4G which involved a gradual increase in access. In contrast to O2, however, Vodafone's focus is on rural and urban areas, announcing Cornwall and the Lake District as the two of the first locations to get 5G. Likely to be followed by Birmingham, Bristol, Cardiff, Glasgow, Liverpool, London and Manchester.
Similarly, EE has confirmed it will launch 5G in the second half of 2019, in two phases. The first cities include Birmingham, Belfast, Cardiff, Glasgow, Liverpool, London and Manchester, including coverage of the busiest parts of the cities such as London's Hyde Park, Manchester Airport, Edinburgh Waverly train station, Belfast City Airport, The Welsh Assembly and Birmingham's Bullring shopping centre. As well as the six launch cities, through 2019 EE will also be introducing 5G across the busiest parts of ten more UK cities: Glasgow, Newcastle, Liverpool, Leeds, Hull, Sheffield, Nottingham, Leicester, Coventry and Bristol. 5G Smartphones will also be introduced alongside EE's 5G Home router for 5G broadband. For more updates on 5G, check back at the CMM blog.