Back in 2013 Samsung tested 5G at 1Gbps and journalists reported that a HD movie could be downloaded in less than 30 seconds. Fast track to 2014 and Samsung set a mobile speed record of 7.5Gb/s in another 5G trail, while estimates predict the speed will reach 10Gb/s, with transfer rates as high as 800Gb/s further down the line, taking your download time of a full length film to around a second!
The super-fast speeds offered by the 5G network have been awaited by many, but will only be accessible to those with a 5G enabled device.
Those who take the plunge will be able to take advantage of minimal latency (i.e. delay time), an improved user experience and access to new technologies, but just how soon should you upgrade?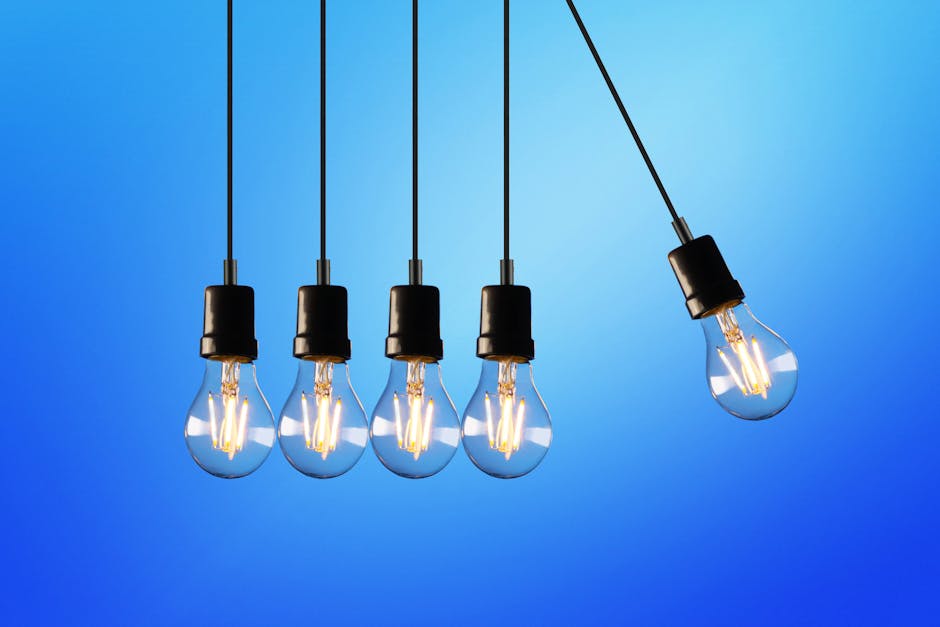 So far, Samsung has unveiled the all-new Samsung Galaxy S10 (5G) providing you with a super-fast variant of it's predecessor, alongside various improvements from a larger display, to a higher-quality camera and of course, 5G capability.
Huawei on the other hand, has revealed the Huawei Mate X - an innovative 5G enabled fold-able smartphone with seriously impressive specs and a hefty price tag to match, while the Oppo Reno 5G, LG V50 ThinQ, Moto Z3 and Xiaomi Mi Mix 3 offer more 5G enabled options. For iOS fans, however, Apple isn't likely to release the 5G-enabled iPhone until late September.
Beyond selecting a device, it's worth noting that the roll out of 5G will be a gradual process, meaning not all geographical areas will be covered in the UK until 2020 - at least. EE networks will support 5G in Birmingham, Belfast, Cardiff, London, Edinburgh and Manchester as of the 30th May, with Bristol, Glasgow, Newcastle, Liverpool, Leeds, Hull, Sheffield, Nottingham, Leicester, Coventry and Bristol to follow throughout 2019.

Vodafone on the other hand, has focused on rural and urban areas including Cornwall and the Lake district as the two of the first locations to get 5G, with sites live on the 3rd of July in Birmingham, Bristol, Cardiff, Glasgow, Manchester, Liverpool and London. Later this year, Vodafone will launch 5G in Birkenhead, Blackpool, Bournemouth, Guildford, Portsmouth, Plymouth, Reading, Southampton, Stoke-on-Trent, Warrington, Wolverhampton and Newbury.
O2 similarly will begin the rollout of its 5G network this year in the four corners of the UK. Belfast, Cardiff, Edinburgh and London will be the first to benefit from O2's 5G network. Other areas of the UK will enjoy roll-out from 2020 to coincide with the wider availability of 5G handsets.
In light of the progressing release, CMM highly recommend you delay upgrading to a 5G device until 2020 in order to truly take advantage of the benefits. For advice on 5G handsets please do not hesitate to contact your account manager, we are always more than happy to help!